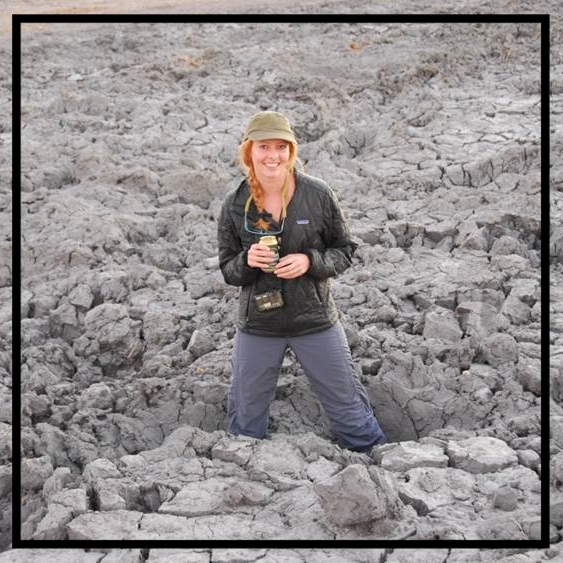 Welcome to Our World
California Momma was created as an outlet for creativity, mental well-being, and socializing. As a mother of two kids (and one fur-child), I wanted to reach out to others like me to see if we could help each other through the chaos that is parenthood. As a writer, I wanted a platform where I could keep up my skill before I lost it to lack of sleep and practice.
I am a great fan of blogs. I don't know what is so fascinating about getting a tiny peek into the lives of others, but it is. The popularity of blogs is proof that they hold a spell over us all. My blog is a tiny peek into the life of my family. It's articles about our trials, such as years of dealing with minimal sleep, and our successes, which are often small but still meaningful. I hope that you enjoy reading it as much as I enjoy creating it.